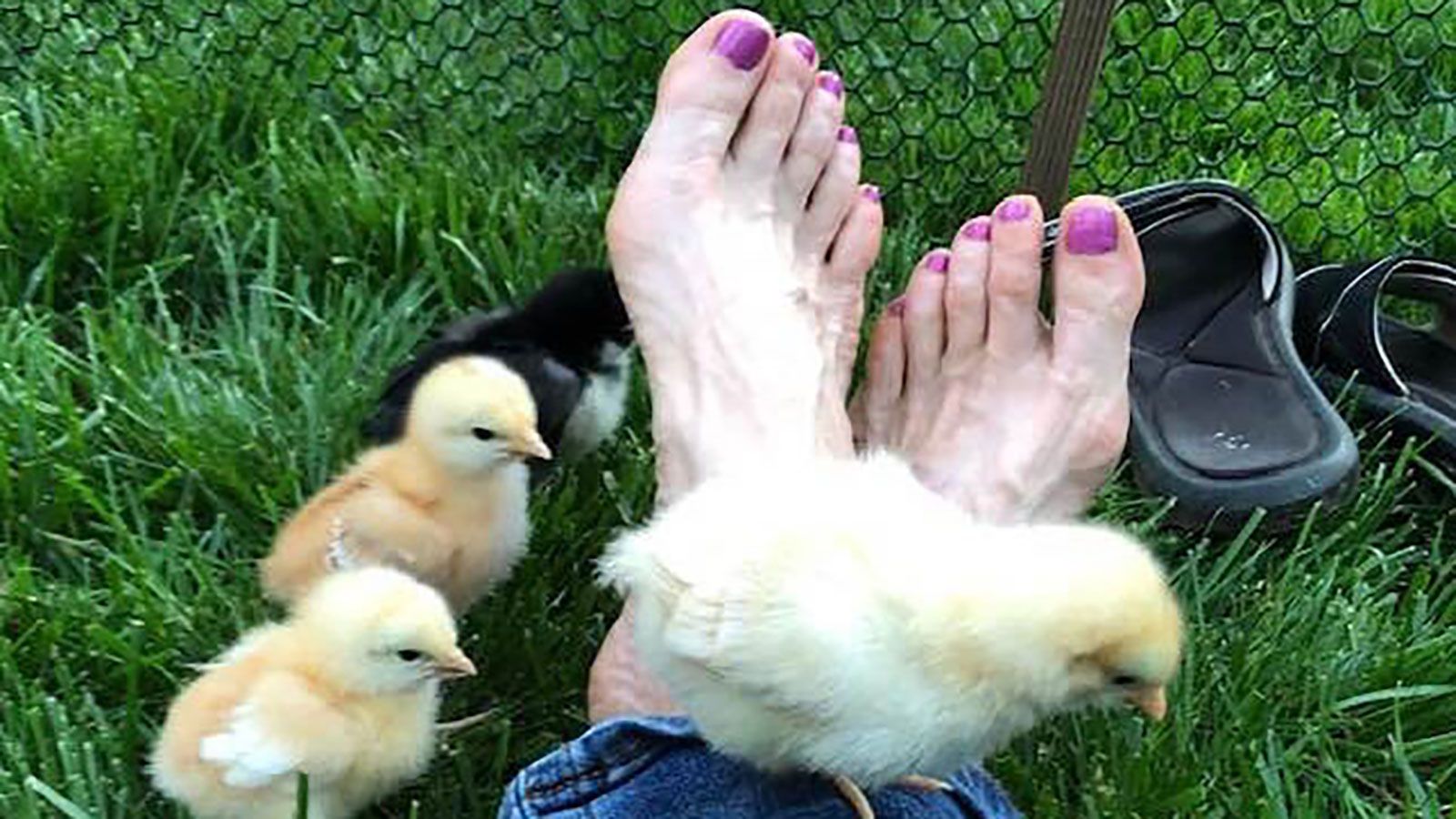 Behold the Chickens!
BEHOLD THE CHICKENS!
This spring I have become the mother to four young chicks that I am raising to hopefully provide eggs in the future for our household. One of the things my babies love is to stretch their little legs in the warm sunshine and peck at the ground.