A total of 93 individuals/families returned "intent" cards during the stewardship campaign. Of these, 22 were families that had not made a commitment in the prior year.
Advent for Life Appeal
Just as Jesus promises: "I came that you may have life, and have it abundantly," 
We believe that Advent is the place where we experience the abundant life of Jesus.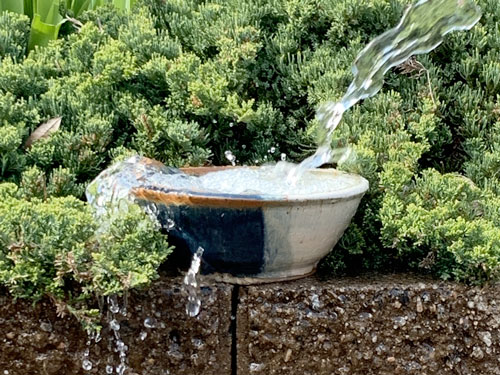 The funds committed to this appeal will fund Advent's 2019-20 Plan of Ministry.
Jubilee Capital Appeal
The capital appeal will focus on much needed improvements to sustain our facility and improve our ability to worship and be active in outreach ministry.
The commitments made by 55 individuals and families totaled $102,268 and will stretch over 24 months from July 1, 2019 to June 20, 2021. The Wubben Endowment will match up to $80,000 toward this goal.
Thank you to all the generous 'givers' who faithfully support Advent's mission and ministry!
On April 7, we will celebrate Stewardship Sunday.