Advent for Life is our stewardship theme for 2019-2020.
Just as Jesus promises: "I came that you may have life, and have it abundantly,"
We believe that Advent is the place where we experience the abundant life of Jesus.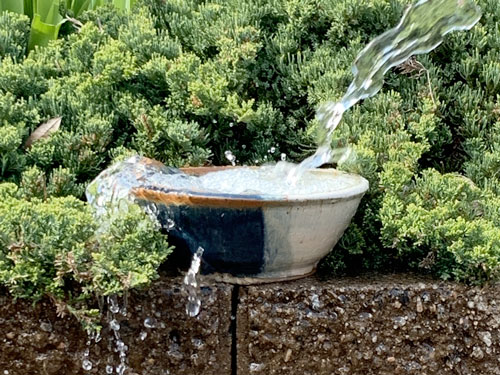 Our focus will be on three 'congregational life' areas:
To sustain ministry excellence
To improve communication inside and outside of Advent
To enhance the worship experience
We will also include a Jubilee Capital Appeal with this year's stewardship campaign. The capital appeal will focus on much needed improvements to sustain our facility and improve our ability to worship and be active in outreach ministry.
In the upcoming weeks you will hear more about these exciting plans for 2019-20. 
On April 7, we will celebrate Stewardship Sunday.