Lenten Devotionals
We are offering two Lenten devotions this year to enhance your spiritual journey through this sacred time. Both devotions are available in a printed version at church and a digital version you can access from the links below.
Wendell Berry and the Sabbath Poetry of Lent is a resource appropriate for adults and youth confirmation age and above. This devotion offers weekly bible readings, poems, and practices in addition to Ash Wednesday, Maundy Thursday, Good Friday and Easter Sunday. If you would like to discuss this devotion, please join our Wednesday Word class via Zoom at 12:00 on 3/15, 3/22, 3/29 and 4/05.
The 40-day Love Builds Up Family Challenge is designed for family units to do together. It includes bible readings, discussion prompts and a weekly challenge. We will also be using some of the materials in this devotion with the kids during Children's Church as an additional touch point.
Four ways to get a copy of these wonderful devotionals. 
 1 Hardcopies are available in the Narthex
2 Click on the title of the devotion booklet above
3 Click on the picture of the booklet cover below
4 Simply scan the QR code below.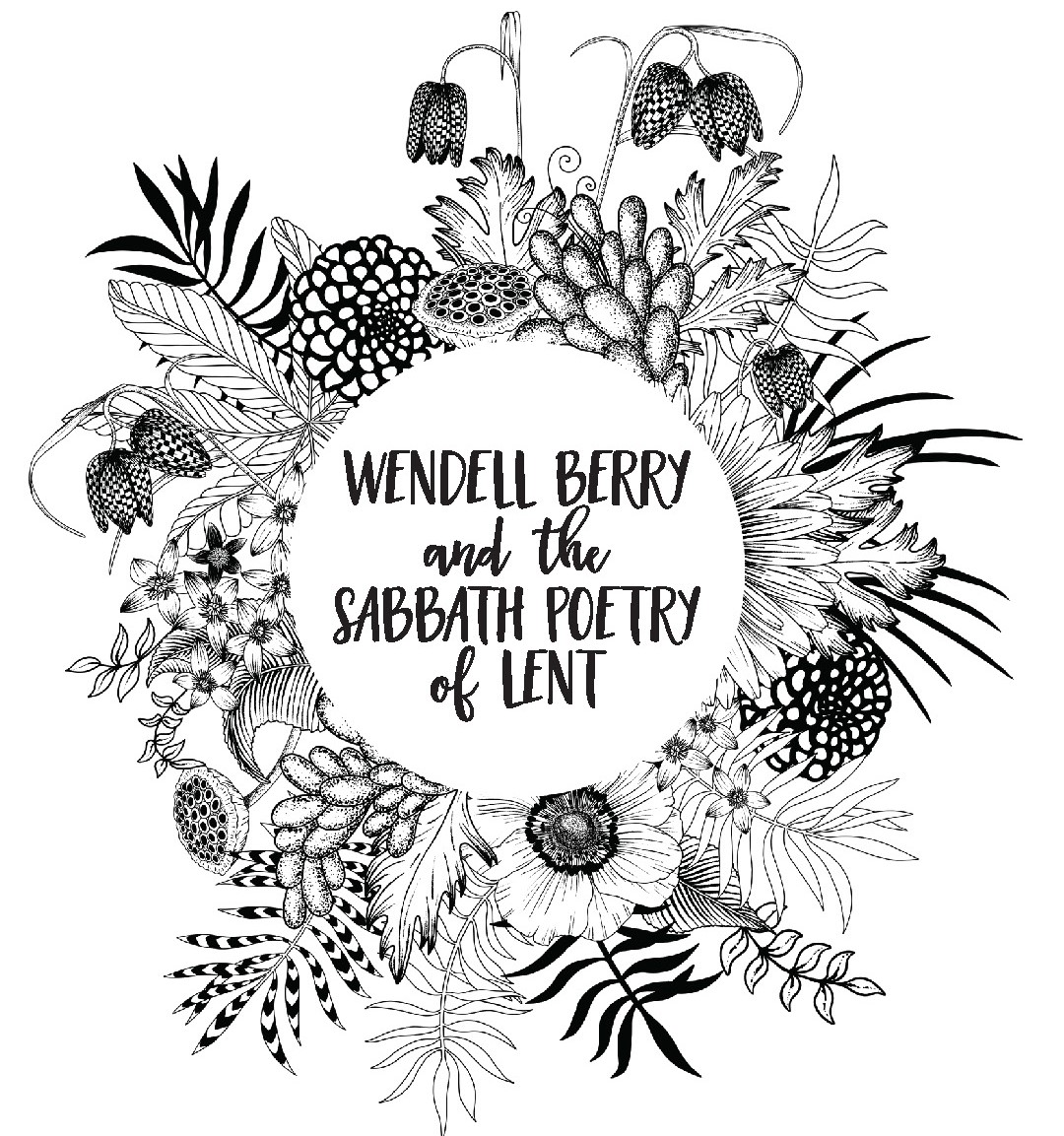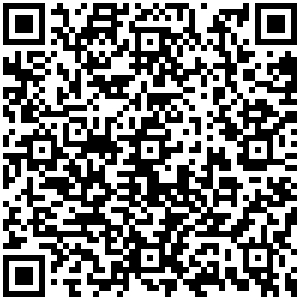 ---
---
Welcome to the Advent Lutheran Church online community! We are so happy you have found our spot on the web! We are a diverse community of real people striving to live into the Micah 6:8 mission to seek justice, love kindness and walk humbly with our God. Being church in the world looks different today, as we emerge from our pandemic lockdowns. How do we re-engage with each other and the world?
This year, as we began to regather, church leadership decided it was time to define our values as a congregation. Members, council, and staff were all asked to reflect on the most important parts of our ministry together. The feedback was used to create 4 core values, outlined below, that are meant to represent who we are to the community as well as guide us in our daily walk with God.
| | |
| --- | --- |
| SERVICE | Actively and generously, we respond to the needs of the community with care and compassion. |
| LIVING FAITH | Sharing our spiritual journey, we cultivate joy, growth, and connection through studying the word of God and worshipping together. |
| AGAPE LOVE | Fulfilling God's plan by fully embracing each other, our neighbors and our world using Jesus Christ's life and ministry as our guide. |
| BELOVED COMMUNITY | With courage, we strive to answer God's call to equity, advocacy, and respect for all people. |
We believe that everyone could use more of the radical love modeled by Jesus Christ these days and we hope that you will find examples of that love here at Advent. You can join us for worship in person with masks optional or online Sundays at 10:00 a.m. The service is streamed live each week – the link to our YouTube channel will be posted here at 9:45 a.m. 
---
STUDY OF MATTHEW
During this liturgical year, many of our Gospel lessons will be from the book of Matthew. There's a reason why this is the first book of the New Testament, it was written to prove that Jesus Christ is the long-awaited, promised Messiah, the King of all the earth.  Matthew emphasizes the Old Testament prophecies that Jesus fulfills, from His birth through His ministry and right up to His death and resurrection. There is more material in this book of the Bible than we will ever be able to cover on Sunday mornings.  With this in mind, we have developed tools to help you to explore deeper into the book of Matthew. 
There are monthly Intergenerational studies for the entire family which will be offered on the first Sunday of the month following the worship service.
The Wednesday Word group will also study this book in their weekly Zoom meetings from noon to 1pm beginning January 18. Here is a link for the Zoom  for

 

Wednesday Word

 

(accessible by website login).
We realize, however, that there are many who would like to learn more about Matthew but are unable to participate in either of these groups.  With that in mind, we have made available a series of videos viewable at your convenience using this link Matthew Weekly Video and Readings.  We do hope many of you will take advantage of one of the learning opportunities available.  For more information access the Learning Opportunities page on the adventlu.org website
Thank you, Pastor Ward