Come on into the house!
You will find a home at Advent Lutheran Church.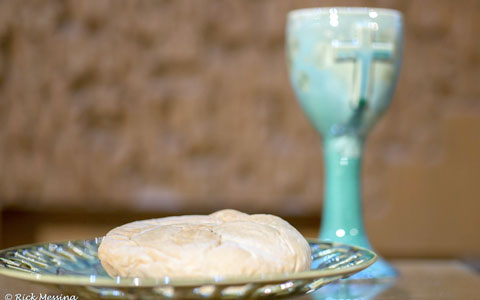 Advent is a place where you can bring your whole self without fear of judgment. Gathered around the communion table, we share a family meal and attempt to refuel for the week. We laugh and cry together, study and serve together. We are family. We believe in the radical love modeled by Jesus Christ and we endeavor to extend that love to everyone we meet. We're not perfect - far from it. What we are is a group of real people who need each other - people who are better together than apart.
Are you new to the Charlotte area? Are you a new parent with little time, an empty-nester suddenly with too much time, or an active senior looking to connect? No matter where you are in your life journey…we are ready to welcome you.
People are craving community. At a time when more and more families are spread out across the country, the church and its members become extended family and a place to become passionate followers of Jesus Christ.